Hansard Global new business activity slips in first half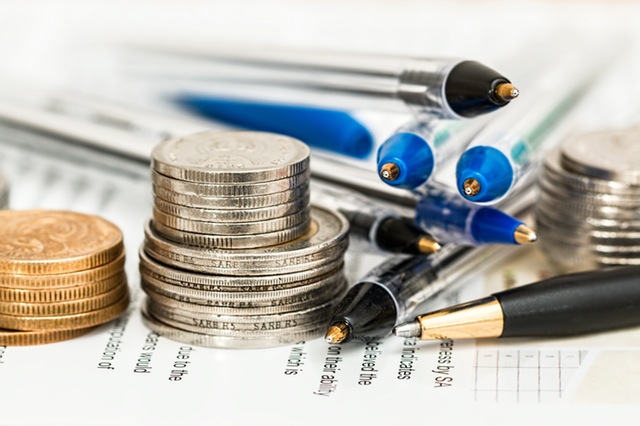 Specialist long-term savings provider Hansard Global,issued its new business results for the six months ended 31 December - the first half of its 2019 financial year - on Thursday, reporting that new business for Hansard International for the second quarter was £41.5m in present value of new business premiums (PVNBP) terms.
The London-listed firm said that represented an increase of 8% on the second quarter of the 2018 financial year, and 27% on the first quarter of 2019.
For the first half, new business was £74.1m, which was 4% lower than the same time a year earlier.
Hansard Global said its locally-licensed venture in the United Arab Emirates had delivered "impressive" growth.
Together with broader growth across the Middle East and Africa region, the board said new business in the second quarter of 2019 "more than doubled" compared to the prior year.
New business in the Far East continued to be lower than last year, the directors reported, as it seeked to reposition its business in that region towards locally-licensed opportunities.
Assets under administration were £975.5m at 31 December - a decrease of £67m, or 6%, over the quarter as investment markets fell "significantly" across the globe.
Hansard Global confirmed its new subsidiary in the Bahamas was launched as planned on 1 January.
"It was pleasing to see our licenced business in the UAE producing significant growth and new business levels," said group chief executive officer Gordon Marr.
"This has helped us recover from our first quarter position and we look forward to continuing this momentum over the remainder of the year."