Hammerson cuts pay for board and top managers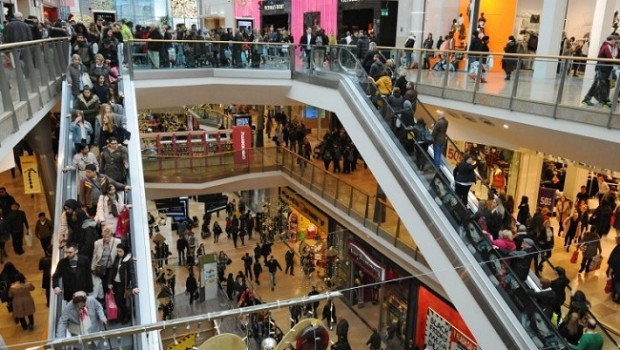 Hammerson has cancelled pay increases for its board to take account of crisis conditions caused by the Covid-19 outbreak.
The commercial property operator joins a growing list of companies reducing the pay of directors and senior managers to conserve cash amid uncertainty caused by the coronavirus crisis. On Wednesday Rentokil International and McCarthy & Stone also announced pay cuts for top people.
Hammerson also said it was considering how to implement its proposed restricted share scheme. It had intended to grant shares worth 75% of salary in the initial grant.
"Given the fall in share price since the proposed remuneration policy was developed by the remuneration committee, the committee plans to decide on the timing and number of the shares to be granted in due course," Hammerson said. The aim is to make sure the scheme operates as intended and to stick to the 75% cap, Hammerson said.
Companies are using restricted shares to replace long term incentive plans. Shares are awarded to executives in exchange for lower potential earnings than an LTIP.
Hammerson said its annual meeting on 21 April would not take place at its head office as planned. Instead it will hold an "electronic AGM" online to meet government orders restricting large gatherings.