Halfords surges on government bike push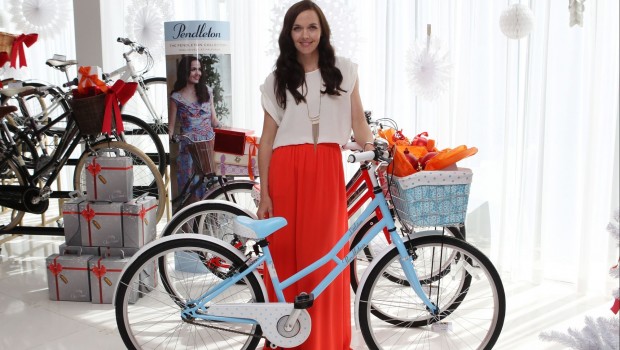 Halfords shares jumped by a quarter after the government announced a series of measures to support cycling during and after the Covid-19 crisis.
The car accessories and bike retailer's shares rose as much as 25% and were up 23% to 186.3p at 10:37 BST. Halfords' shares have surged from 102p on 1 May.
On Saturday Transport Secretary Grant Shapps said public transport would not be able to cope with a full return by passengers and that he wanted people to cycle or walk to work where possible. There has been a surge in cycle used during the coronavirus lockdown.
"When the country does get back to work, we need those people to carry on cycling and walking, and to be joined by many more," Shapps said. He announced £250m of initial measures to double cycling and walking by 2025 including:
More bike lanes, wider pavements and streets for bikes and buses only
Guidance for councils to be more bike friendly
Vouchers for bike repairs
"The DoT speech on Saturday was unerringly bullish for Halfords," Peel Hunt analysts Jonathan Pritchard and John Stevenson said. "Grant Shapps admitted that, essentially, the only two means of transport available will be cars and self-propulsion. Already it is clear that we are taking to our bikes, and we believe this will only help."
Peel Hunt increased its target price for Halfords to 250p from 150p with a 'buy rating - the broker's second upgrade in a week.
Shapps said he would also appoint a cycling champion, link the benefits of cycling to the NHS and change laws to protect vulnerable road users. He will fast-track trials of e-scooters, which will also benefit Halfords, Peel Hunt said.