Halfords FY profits boosted by boom in demand for e-scooters, e-bikes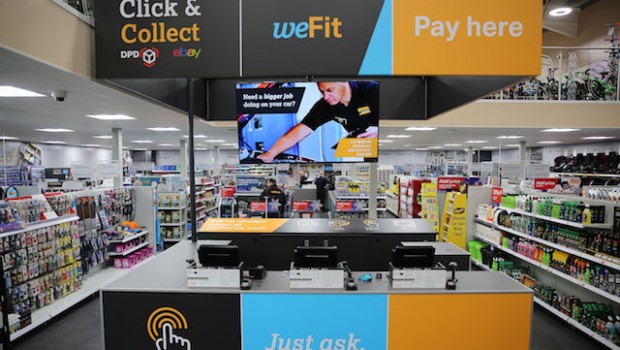 Halfords reinstated its dividend on Thursday and posted a rise in full-year profits and revenue as it benefits from a boom in demand for e-bikes and e-scooters amid the pandemic.
In the year to 2 April 2021, underlying pre-tax profit jumped 72.3% to £96.3m on revenues of £1.3bn, up 13% on the year.
Retail sales were up 14.6% to £1.04bn, with cycling like-for-like sales up 54.1%, while motoring sales declined 12.1%. E-mobility sales, which include e-bikes and e-scooters, surged 94%. Halfords said that by the end of FY22, more than 2,000 of its store and garage colleagues will be trained to service electric vehicles, bikes and scooters.
The company proposed a final dividend of 5p a share for FY21 and said it was reinstating the ordinary dividend from FY22 at 9p per a share, intending this to be progressive.
After the "strong" start to the year, Halfords said it now targeting FY22 pre-tax profit of more than £75m.
As far as current trading is concerned, the company said positive momentum has carried forward into the first nine weeks of FY22, with demand for its motoring services strong, cycling demand remaining elevated, and staycation products popular in retail motoring.
Chief executive officer Graham Stapleton said: "Demand for our services remains strong in the new financial year, and our touring categories are currently performing particularly well given the trend towards staycations this summer. In the longer-term, we remain confident in the future prospects for the UK's motoring and cycling markets and our ability to compete strongly in both."
Broker Liberum, which rates the stock at 'buy', said "this is another very strong update" from the group.
"Current trading demonstrates the momentum in all categories, including Autocentres which importantly should give confidence in the group's ability to gain share in the £9bn fragmented UK market.
"The overall progress shows the sustained benefits being delivered as the group continues its evolution towards a more service-led, higher margin, better returns model remains firmly on-track."