Halfords buys garage chain for £15m in motoring expansion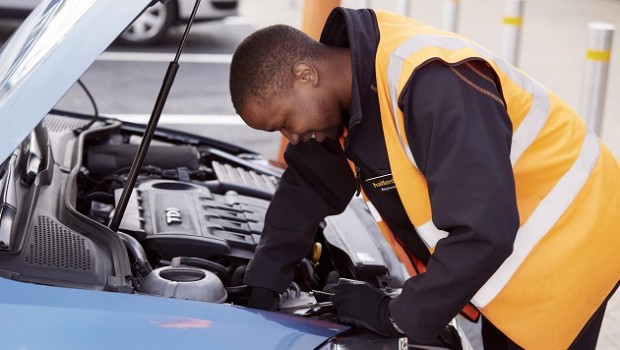 Halfords has agreed to buy a garage chain in the south east of the UK for £15m as part of the group's push to expand its motoring services business.
The company will buy Universal Tyre and Autocentres, which has 20 sites and 89 commercial vans. The chain, based in Kent, specialises in tyre services as well as carrying out general vehicle maintenance.
The business is due to report more than £31m of revenue and £1.5m of earnings for 2020. About £9m of the purchase price covers property and Universal's net cash position with the remaining £6m paying for the trading business.
Halfords has said it wants to have more than 550 garages in the UK. The transaction will take the figure to 374 garages and will increase its coverage of the commercial van and truck market, the company said.
Graham Stapleton, Halfords' chief executive, said: "We have a clearly stated strategy of building a market-leading Motoring Services offer, and the acquisition of Universal is another important step forward in helping us to achieve that goal.
"We continue to see strong demand for our autocentres, for our expanding fleet of Halfords mobile expert vans, and for our growing commercial business. Universal will help us to meet that demand whilst also expanding our geographic footprint in a market for which we see significant potential."