Gym Group membership bounces back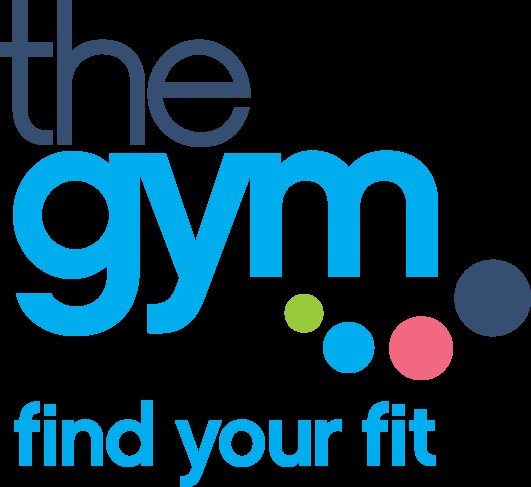 The Gym Group said membership bounced back and prices rose after its sites were allowed to reopen from Covid-19 restrictions.
Member numbers rose to 753,000 at the end of October after dropping to 547,000 in February when gyms were closed during a coronavirus lockdown. Membership dipped to 735,000 at the end of November but this was "in line with seasonal norms", the low-cost, no contract operator said in a trading update.
Headline prices increased during the second half of 2021 with the average monthly price of a standard membership rising to £19.23 in November from £19.11 in June. Take-up of premium multisite membership rose to 27.1% at the end of November from 24.1% in June.
UK gyms were forced to close in the first three months of 2021, opening with some restrictions in April and then without restrictions from July. Gym Group said it was trading in line with market expectations for its key profit measure of adjusted earnings less normalised rent.
Richard Darwin, Gym Group's chief executive, said: "The recovery in our membership following the reopening demonstrates the essential role gyms play in people's lives. Whilst we are mindful of the near-term uncertain outlook as a result of the new Covid variant, we have the growth strategy, financial resources and expertise required to capitalise on those opportunities."
At the end of November, Gym Group had non-property net debt of £35.9m and £73.6m of liquidity headroom. The company's shares rose 3.1% to 232p at 08:46 GMT.