Gym Group loses 37,000 members in two months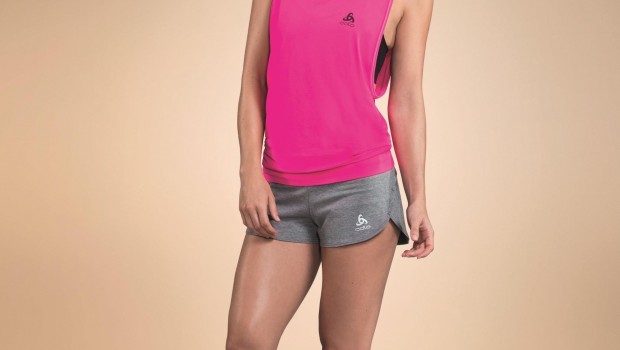 The Gym Group lost 37,000 members in September and October as Covid-19 cases rose and the prospect of further restrictions loomed.
The no-contract gym operator had 639,000 members at the end of October, down from 676,000 at the end of August, it said in a trading update. It lost 11,000 members in September and 26,000 the next month.
The losses reversed a trend of rising membership after the company reopened its gyms from the first coronavirus lockdown. Members rose by 18,000 from reopening in late July until the end of August.
Gym Group closed its 167 sites in England on 4 November to comply with the government's second lockdown and its three gyms in Wales closed for two weeks from 26 October. The company's 13 gyms in Scotland are open.
The group said it traded profitably and generated cash since reopening after the first lockdown. Cash burn during the current four-week closure period will be about £6m a month and it will use the government's furlough scheme, Gym Group said.
Chief Executive Richard Darwin said he expected to reopen quickly after the lockdown ends because measures to combat Covid-19 worked well in tier 3 conditions and gyms stayed open.
"In the three months since reopening The Gym Group has seen good levels of membership demand reinforcing the beneficial role that affordable fitness makes to physical and mental well-being," Darwin said. "The business has traded profitably during the period and we are confident that our strong financial position, with very low levels of net debt and close to £70m of unused facilities, will provide the platform to resume our growth path once we reopen."
Darwin said Gym Group's bank covenant tests were drawn up on the assumption that gyms would be open for all of the fourth quarter and that had constructive early talks about loosening tests to take account of the further lockdown.
The company's shares rose 2.2% to 140.2p at GMT. The shares have more than halved from 296p at the start of 2020.