GVC says no link between HMRC probe and Wirecard scandal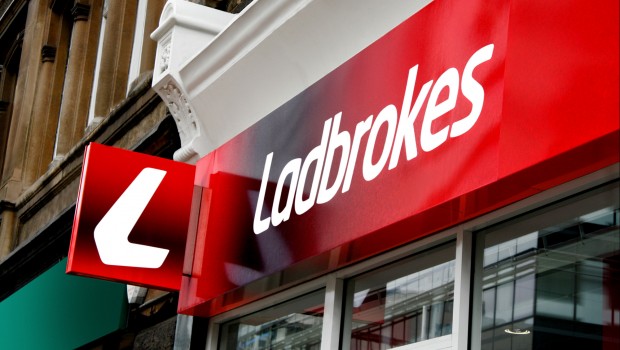 GVC Holdings said on Thursday that there is no evidence of any link between an HMRC investigation into the Ladbrokes owner and the recent scandal at German payment processor Wirecard.
The gambling company announced last week that British tax authorities were investigating an unidentified part of the group after widening a probe into payment processing for online betting in Turkey.
It said at the time that HMRC was examining "potential corporate offending" and the company was "surprised by the decision to extend the investigation in this way" and "disappointed by the lack of clarity provided by HMRC as to the scope of its investigation".
It noted that HRMC had not yet provided details of the nature of the historic conduct it was investigating, or clarified which part of the GVC group was being probed.
However, GVC said on Thursday that HMRC's investigation relates to former third-party payment service providers whose only legacy link to GVC was the provision of services to the Turkish-facing business.
"The board can confirm that it has no evidence of any link between the HMRC investigation and the payment service providers mentioned in the newspaper report," it said.
The report in question was in The Times.