Gusborne fizzes as direct sales to drinkers surge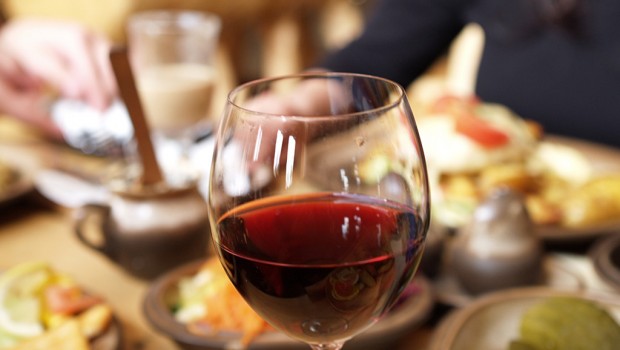 Gusbourne shares fizzed after the English sparkling wine maker reported a jump in annual revenue fuelled by selling direct to drinkers and overseas.
Net revenue for the year to the end of December is expected to increase 29% to about £2.1m, Gusbourne said in a trading update. Gusbourne said the results meant net revenue had a compound annual growth rate of 35% over the past five years.
Like-for-like growth strengthened to 33% in the second half from 24% in the first half as the company adapted to the impact of Covid-19 on restaurants, bars and other on-trade outlets.
Shares of Gusbourne rose 8.5% to 70.5p at 08:07 GMT to their highest price in almost a year.
Sales direct to consumers were 30% of net revenue in 2020 compared with 19% in 2019 and overseas sales rose to about 32% from 22%. Gusbourne said it would keep investing in direct and overseas sales in the next few years.
Charlie Holland, Gusbourne's chief executive and head winemaker, said: "We are delighted to have achieved another year of strong overall sales growth with particularly pleasing performance in the DTC and overseas sales channels. A successful harvest in the autumn of 2020 has added to our wine stocks for future resale."
Gusbourne makes wine from its own grapes grown in Kent and Sussex and targets the higher end of the market. The company is majority owned by Michael Ashcroft, the billionaire former Conservative peer and party treasurer.