GSK's ViiV seeks approval for new one-tablet HIV-1 treatment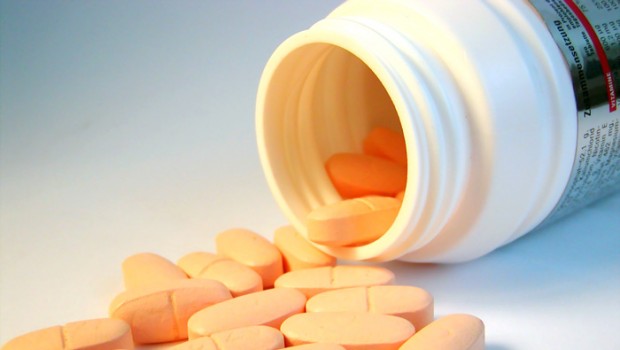 ViiV Healthcare - the HIV specialist majority-owned by GlaxoSmithKline, alongside minority shareholders Pfizer and Shionogi - announced the submission of a marketing authorisation application to the European Medicines Agency on Friday, for a single-tablet, two-drug regimen of dolutegravir and lamivudine for the treatment of the HIV-1 infection.
The company said the submission was based on the global GEMINI 1 and 2 studies, which included more than 1400 HIV-1 infected adults with baseline viral loads up to 500,000 c/mL.
It presented the results of those studies at the 2018 International AIDS Society meeting in July.
"We continue to demonstrate our commitment as a company to developing new medicines for people living with HIV and providing options for reducing the number of medicines they will have to take as part of life-long treatment," said ViiV Healthcare chief executive officer Deborah Waterhouse.
"This regulatory submission, if approved, will make available a two-drug regimen option with dolutegravir and lamivudine instead of the traditional three-drug regimen and is an important step in the evolution of HIV treatment."
John C Pottage Jr, the company's chief scientific and medical officer, said that ViiV wanted to make HIV a smaller part of people's lives throughout their treatment journey, and was "committed" to challenging the status quo with innovations that were based on our belief that no patient should take more medicines than they needed.
"If approved, a single-tablet, 2-drug regimen of dolutegravir and lamivudine would mark a new era in HIV treatment for people newly diagnosed with HIV," Dr Pottage explained.
ViiV said that s new drug application to the US FDA was also planned for the single tablet regimen for October, using a priority review voucher.
Other global regulatory submissions of dolutegravir and lamivudine as a single-tablet, two-drug regimen for HIV-1 therapy were also anticipated in the coming months.