GSK's RSV vaccine gets approval in Japan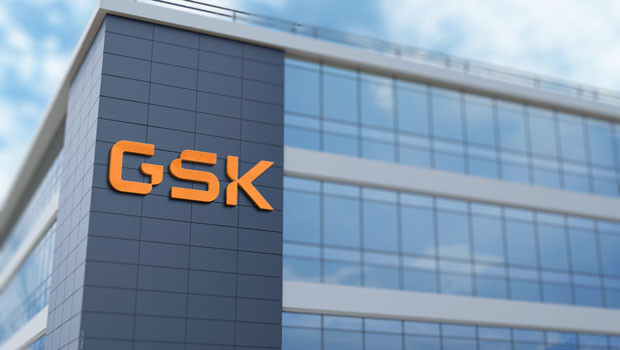 GSK announced on Monday that its vaccine, Arexvy, has received approval from Japan's Ministry of Health, Labour and Welfare (MHLW) for preventing respiratory syncytial virus (RSV) disease in adults aged 60 and over.
The FTSE 100 pharmaceutical giant said it was the first approval of an RSV vaccine for older adults in Japan.
It said RSV, a prevalent and contagious respiratory virus, resulted in roughly 470,000 hospitalisations and 33,000 deaths annually among adults aged 60 and above in industrialised nations.
This virus was responsible for approximately 63,000 hospitalisations in Japan and 4,500 deaths yearly.
It was especially severe among those with existing medical conditions like chronic heart disease, chronic lung disease, or diabetes, who comprise most RSV hospitalisations.
The firm said the decision was based on findings from the AReSVi-006 (Adult Respiratory Syncytial Virus) phase three vaccine efficacy trial, published in the New England Journal of Medicine.
According to the study, Arexvy demonstrated an impressive overall efficacy rate of 82.6% against RSV-LRTD in adults 60 and older.
Moreover, the vaccine was 94.6% effective in older adults with at least one underlying medical condition.
In terms of safety, the vaccine was generally well received.
The most common side effects, mainly mild to moderate and temporary, included pain at the injection site, fatigue, myalgia, headache, and arthralgia.
"Arexvy is Japan's first approved RSV older adult vaccine and is a major advance for public health with the potential to help protect around 43.5 million Japanese people aged 60 and older," said GSK's chief scientific officer Tony Wood.
"Following key approvals in the US, EU, UK and Canada earlier this year, today's authorisation reinforces GSK's industry-leading vaccine portfolio."
At 0906 BST, shares in GSK were up 0.63% at 1,537.4p.
Reporting by Josh White for Sharecast.com.