GSK to 'vigorously defend' Zantac claims; Haleon says not a party to claims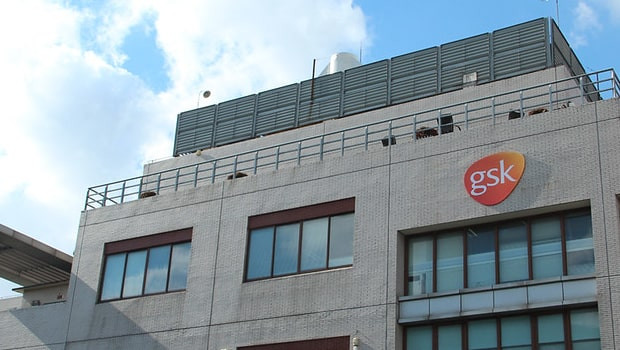 GlaxoSmithKline said on Friday that it would "vigorously defend" all claims related to its discontinued heartburn drug Zantac.
Shares in the pharmaceuticals group tumbled on Thursday, alongside those of Haleon - GSK's recently spun off consumer healthcare arm - and Sanofi, amid worries about upcoming legal proceedings.
The US Food and Drug Administration ordered GSK to take Zantac off the market in 2019 due to concerns about the levels of contaminant N-nitrosodimethylamine found in the drug, which has been linked to an increased risk of cancer.
GSK said on Friday that it has been named as a defendant in around 3,000 filed personal injury cases in federal and state court and numerous unfiled claims registered in a census established by the Court presiding over the Zantac Multidistrict Litigation (MDL) proceeding.
Class actions alleging economic injury and a third-party payer class action also have been filed in federal court.
The company said that both the FDA and the European Medicines Agency have concluded there is no evidence of a causal association between ranitidine therapy (marketed as Zantac) and the development of cancer.
It said "substantial scientific evidence" supports the FDA and EMA's conclusion and that plaintiff litigation is "inconsistent with the scientific consensus".
Haleon, meanwhile, said it was not a party to any of the claims. It pointed out that it never marketed Zantac in any form in the US and said it is not primarily liable for any over-the-counter or prescription claims.