GSK sets out ten-year vision, targets sales of £33bn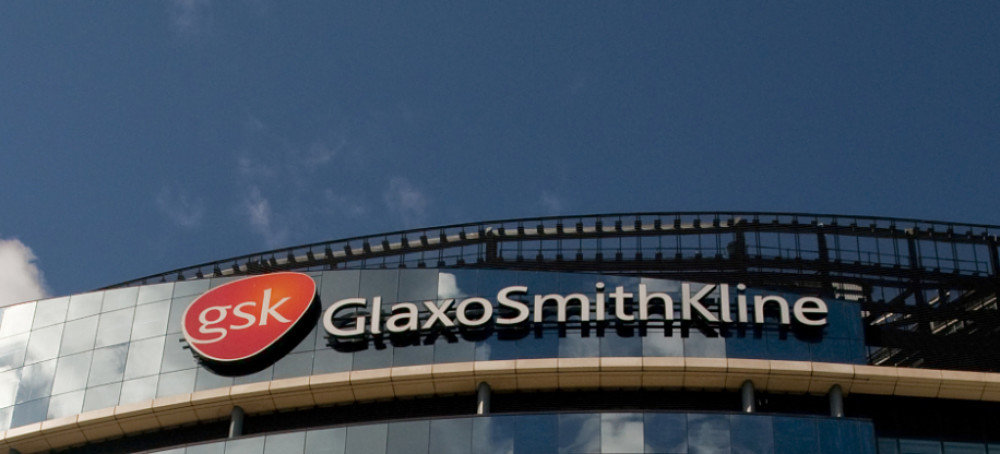 GlaxoSmithKline is targeting annual sales of more than £33bn once its consumer healthcare arm has been spun out, as it refocuses on vaccines and speciality medicines, the drugs giant announced on Wednesday.
Updating investors on the demerger plans, which were first announced in February, the blue chip said it expected sales growth and adjusted operating profits growth of more than 5% and more than 10% respectively by 2026, and sales of more than £33bn by 2031.
GSK said the targets excluded Covid-related revenues. Instead, profits would be underpinned by "strong revenue growth from new vaccines and speciality medicines, improving operational performance and benefits from the transformation of recent years".
GSK plans to split into two companies, biopharma new GSK and a consumer healthcare business, which owns brands such as Aquafresh, Panadol and Nicorette.
GSK said the separation, planned for the middle of next year, would occur by way of a demerger of "at least" 80% of GSK's 68% holding in the unit, which will have its own premium listing on the London Stock Exchange.
New GSK will retain up to 20% of its holding as a short-term financial investment, which it will monetise "in a timely manner" to strengthen the balance sheet. It is also expected to receive a dividend of up to £8bn from consumer healthcare prior to the demerger.
Chief executive Emma Walmsley said: "We have strengthened our research and development and commercial execution, and transformed our group structure and capital allocation, while driving a profound cultural change with new leadership.
"Together, we are now ready to deliver a step-change in growth for 'new GSK' and unlock the value of consumer healthcare."
As at 1230 BST, shares in GSK - currently one of the biggest companies in the FTSE 100 - were ahead 2% at 1,435.4p.
GSK said shareholders would receive a final aggregate dividend from both businesses totalling approximately 55p per share next year. New GSK will then pay a dividend of 43p in 2023.
GSK has also identified a further £200m of annual savings and revised its cost savings target from £800m to £1bn.
In February, GSK reported final 2020 sales of £34bn, up 3% on constant exchange rates, while earnings per share dipped 4% to 115.5p, in line with guidance.