GSK appoints McNamara as CEO designate of consumer healthcare company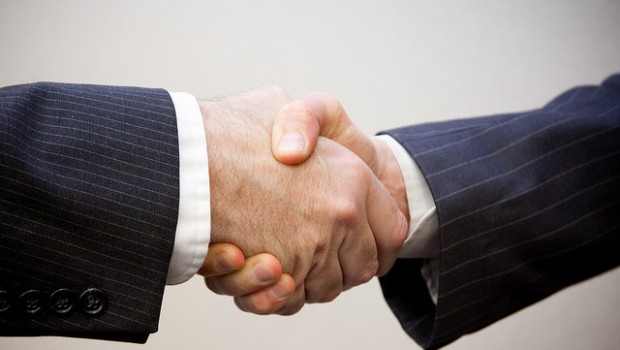 GlaxoSmithKline has appointed Brian McNamara, the chief executive of its consumer healthcare division, as CEO designate of the new, listed consumer healthcare company that will be spun off from the group next year.
The pharmaceuticals firm outlined its plans last month to demerge the consumer healthcare segment into a separate listed company. It said on Thursday that the business will have "a strong portfolio of brands including Sensodyne, Voltaren, Panadol and Centrum and will hold category leadership positions and major sales presences in the US and China".
Chairman Sir Jonathan Symonds said: "We are delighted to announce Brian's appointment to lead the proposed new consumer healthcare company, following a thorough process conducted by the board.
"Brian is an exceptional leader, and through two global integrations, has successfully transformed GSK consumer healthcare into a category-leading business. His strong track record of success and deep experience of fast moving consumer goods and consumer health, proven at P&G, Novartis and GSK, means he is the right choice to unlock the potential of consumer healthcare as an independent company and deliver its strong prospects for sustainable sales and profit growth, high cash generation and attractive returns for shareholders."