GSK and Sanofi start phase 2 trial on refined Covid-19 vaccine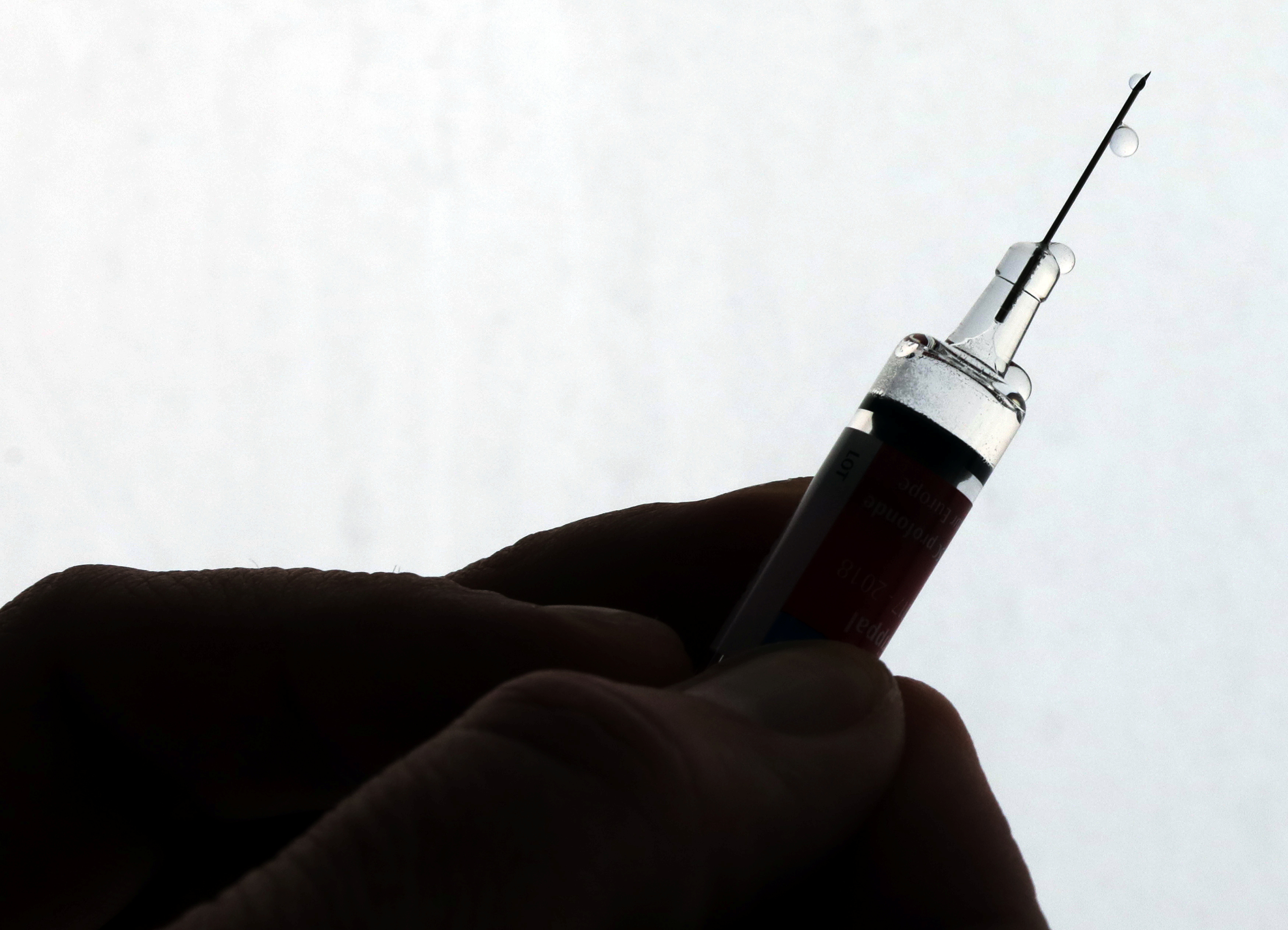 GlaxoSmithKline and Sanofi have started a new clinical trial into their Cobid-19 vaccine candidate with the aim of refining the dosage.
The new second phase trial will enroll 720 volunteers, include older adults, and if the results are successful then a phase three trial will begin in the second quarter with deliveries possibly following in the final three months of 2021.
GSK President, Roger Connor, emphasised the ongoing need worldwide for multiple vaccines while expressing confidence in the firms' approach using a so-called 'adjuvant' and improved antigen formulation.
An earlier study in December showed the vaccine provoked an immune response among the participants aged 18-49 in the trial similar to that generated in volunteers who had recovered from Covid-19.
But among older patients the response was lower, likely due to an insufficient concentration of the antigen.
Second phase trials are designed to test the immune response of the human body triggered by a vaccine before moving to the next stage, which measures its actual efficacy among a larger sample of volunteers.
Work against the new strains of SARS-CoV-2, the disease that causes Covid-19, were also under way, the two companies said in a statement.