Ground Rents Income Fund refinances £19.5m facility with Santander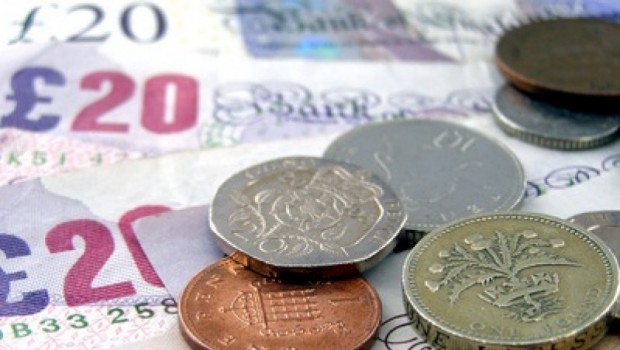 Ground Rents Income Fund has refinanced its existing £19.5m loan with Santander UK, it announced on Friday, agreeing a new five year, £25m facility comprising a £12.5m term loan and a £12.5m revolving credit facility.
The real estate investment trust said the facility was at a margin of 1.85% per annum above three-month LIBOR, which was a reduction of 45 basis points compared to the current margin of 2.3%.
It added that the loan term was extended from its current maturity of November 2021 to January 2025, explaining that the total initial amount drawn would be around £15.5m, comprising the term loan and £3m of the revolving credit facility.
A new interest rate swap would be put in place to hedge the interest rate on the £12.5m term loan, and around £5m of the revolving credit facility was likely to be hedged via an interest rate cap, the board said.
Based on a total initial amount drawn of £15.5m, the loan-to-value on the charged pool of assets would stand at 24%, versus a covenant of 45%, which increased from 40% as part of the refinance, providing undrawn headroom of £9.5m.
The company's overall borrowing limit of 25% of gross assets remained unchanged.
Ground Rents said the refinancing delivered a number of benefits, noting that the interest rate was reduced from 3.37% on the existing facility to approximately 2.76% per annum, generating an interest rate saving of around £0.12m per annum based on the existing drawn amount of £19.5m and hedging having been agreed at current rates.
It also removed the refinancing risk in 2021, and capitalised on current low interest rates.
The board said the increased facility amount and revolving credit facility element enabled the company to maximise balance sheet efficiency, and provided it with operational flexibility.
Following the refinancing, the firm said it would have £67.2m of uncharged assets and a consolidated net loan-to-value of around 11.3%, based on its independent valuation and financial position as at 30 September.
"The refinance was a key objective identified in the review of the company's strategy," said fund manager James Agar.
"The refinancing with Santander increases net income and reduces risk with longer term debt.
"The revolving credit facility component provides important operational flexibility and capacity to take advantage of opportunities in the market."
At 1215 GMT, shares in Ground Rents Income Fund were up 0.27% at 92.5p.