Gresham Technologies pleased with Clareti performance in 2017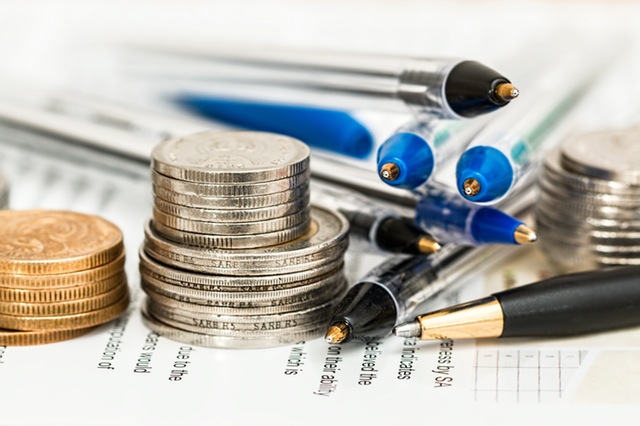 Transaction control and enterprise data software and services company Gresham Technologies announced its results for the year ended 31 December on Tuesday, with group revenues up 26% to £21.7m.
The London-listed firm said of that, revenues at its Clareti division were up 48% to £11.1m, including £1.2m from C24 Technologies.
Other revenues were said to be as planned and consistent year-on-year.
Clareti software revenues were ahead 74% to £8.2m, of which Clareti software recurring revenues were 83% higher at £5.3m.
Clareti annualised recurring revenues as at 31 December were up 24% year-on-year, to £5.7m.
Group annualised recurring revenue as at 31 December was down 14%, however, which the board put down to the planned exit of a legacy partner arrangement.
Adjusted EBITDA rose 34% to £5.1m, while statutory profit before tax as reported was 41% higher at £3.1m.
Adjusted diluted earnings per share were up 38% to 6.5p.
Cash as at 31 December totalled £8.5m, which included £0.2m in short-term bank deposits, with no debt - up from £7.2m cash and no debt at the end of 2016.
A progressive dividend policy was initiated by the board during the year, with a final dividend proposed at 0.5p per share, up from nil dividend in the prior year.
On the operational front, Gresham highlighted the continued investment it made in 2017, with more planned for 2018, to increase its sales and distribution capacity.
A total of 15 new CTC clients were won in 2017 across the US, Canada, Australia, the UK and Europe.
It also saw "strong performance" from North America following direct sales investment in 2016 and 2017.
The C24 business integration was completed during the period, and was now delivering planned benefits.
Gresham's management was reportedly "confident" about the prospects for the group.
"We are delighted to report a record set of results for the group driven by the success of the Clareti business," said CEO Ian Manocha.
"We continue to invest in business development resources to sustain the momentum and establish the Clareti platform as the 'de-facto' standard for firms with complex data processing challenges seeking to improve integrity and evidence control across their business."