Greggs swings to H1 profit, lifts full-year profit expectations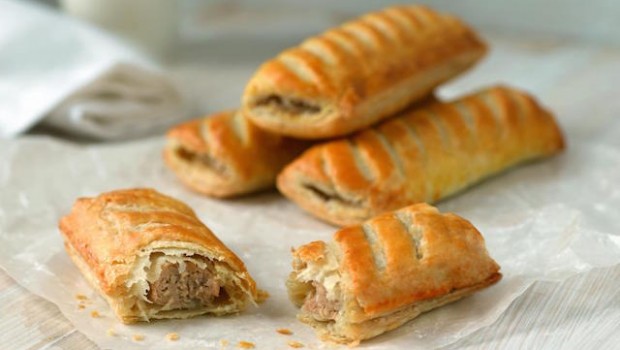 Greggs said on Tuesday that full-year profit was set to be "slightly ahead" of its previous expectations as it swung to a first-half profit, with sales picking up after Covid restrictions were eased.
In the 26 weeks to 3 July, the FTSE 250 bakery chain swung to a statutory pre-tax profit of £55m from a loss of £64.5m in the same period a year prior, as total sales rose to £546.2m from £300.6m.
Compared to the same period in 2019, like-for-like sales were down 9.2% in the first half, but Greggs said they have been positive since non-essential retail reopened.
Greggs said that in the most recent four weeks to 31 July, LFL in company-managed shops, measured on a two-year basis, were 0.4% higher than the equivalent period in 2019.
The company declared an interim ordinary dividend of 15p a share, having not declared one in the first half of 2020. "It is the board's current intention to target a full-year ordinary dividend that is around two times covered by underlying earnings," it said.
Chief executive Roger Whiteside said: "Greggs once again showed its resilience in a challenging first half, emerging from the lockdown months in a strong position and rebuilding sales as social restrictions were progressively relaxed.
"Whilst there continue to be general uncertainties in the market, given our recent performance we now expect full year profit to be slightly ahead of our previous expectation."