Greencore appoints Dalton Philips as CEO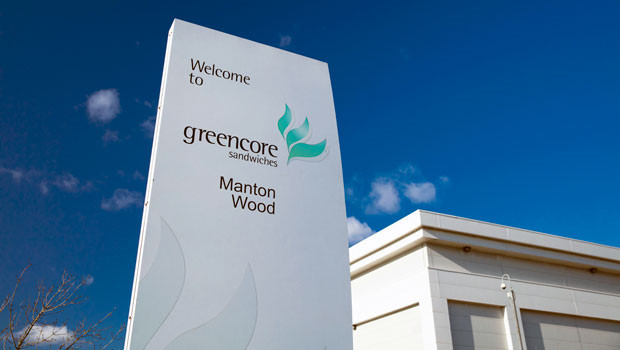 Convenience food producer Greencore said on Friday that it has appointed Dalton Philips as chief executive officer and executive director, succeeding Patrick Coveney, who left at the end of March.
Philips, who will join the group and the board on 26 September, joins from daa, a global airports and travel retail group with businesses in 15 countries, where he has been group CEO since October 2017.
He was previously the CEO of supermarket chain Morrisons, between 2010 and 2015. Prior to that, he held senior roles with the George Weston Group, including as COO of Loblaw Companies Limited, the leading Canadian grocery retailer, and CEO of Brown Thomas Group, a luxury goods retailer in Ireland.
Philips has also been a senior advisor to The Boston Consulting Group, and has a BA from University College Dublin and an MBA from Harvard Business School.
Executive chairman Gary Kennedy said: "On behalf of the board, I am delighted to be welcoming someone of Dalton's calibre and experience to Greencore's senior leadership team. In addition to his outstanding knowledge of the grocery sector, he has a strong track record of leading dynamic consumer-related businesses.
"We see him as the ideal candidate to lead Greencore into the next phase of its journey as it continues to emerge strongly from the challenges of trading through the pandemic."