Greencoat UK Wind to buy South Kyle wind farm for £320m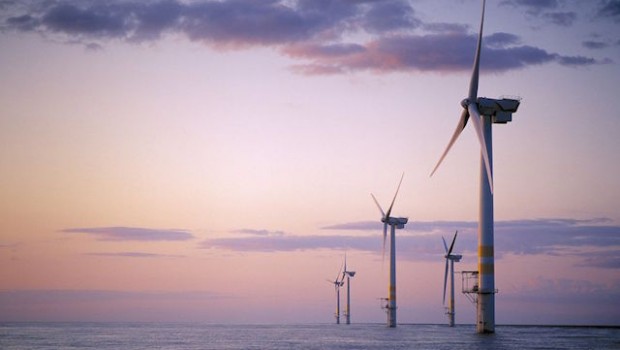 Renewable infrastructure fund Greencoat UK Wind agreed to acquire Vattenfall Wind Power's South Kyle wind farm for £320m on Monday.
Greencoat said payment would not be made until the wind farm commenced commercial operations, which was expected to take place in early 2023.
South Kyle, located on the boundary of Dumfries and East Ayrshire in Scotland, will be made up of 50 turbines with an aggregate generating capacity of 240 megawatts and a grid connection of 235 megawatts
The FTSE 250-listed firm added that it had entered into a route-to-market power purchase agreement with Vattenfall Energy for the 15 years following commissioning. Vattenfall will construct the wind farm and manage it on behalf of Greencoat for a minimum of ten years once operational.
Chairman Tim Ingram said: "South Kyle is in close proximity to a number of other wind farms already owned by Greencoat UK Wind, and we are confident it will be another high-quality addition to our portfolio."
As of 0850 BST, Greencoat shares were up 0.72% at 139p.