Greencoat UK Wind generation ahead of budget in first half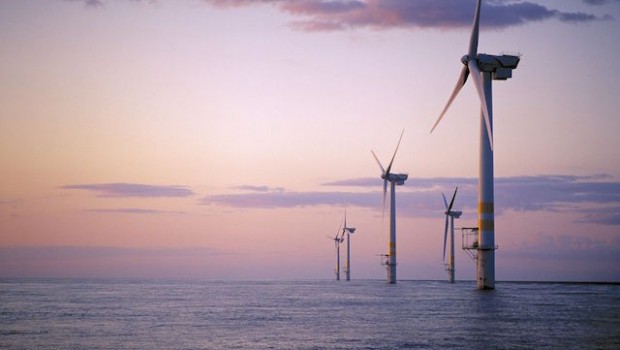 Greencoat UK Wind said on Thursday that its investments generated 1,494GWh of electricity in the first half, which was 2% ahead of budget, with a high wind resource in the first quarter being partially offset by a low wind resource in the second quarter.
The FTSE 250 wind farm investor said net cash generation from the group's investments and wind farm special purpose vehicles totalled £71m for the six months ended 30 June.
It said the acquisition of Slieve Divena II increased the portfolio to 36 operating wind farm investments, and its net generating capacity to 998MW, as at 30 June.
The company also agreed to acquire South Kyle, a 235MW subsidy-free wind farm, which was expected to become operational in 2023.
Greencoat declared total dividends of 3.55p per share for the period, and said it had £627m in outstanding borrowings as at 30 June, equivalent to 26% of gross asset value.
Its unaudited net asset value as at 30 June was £1.82bn, or 120.1p per share, while the board announced a quarterly dividend of 1.775p per share for the quarter ended 30 June.
"I am pleased to report another good performance, which reflects the continued delivery of our simple, low risk and proven strategy," said chairman Shonaid Jemmett-Page.
"The cash generative nature of our portfolio has enabled us once more to increase our dividend in line with the retail price index.
"During the period we invested £51m into Slieve Divena II wind farm which increased our generating capacity to nearly 1GW."
Jemmett-Page said that in addition, it announced a £320m commitment to acquire South Kyle wind farm once it was commissioned, expected to be in 2023.
"The pipeline of acquisitions remains healthy and with gearing at 26% of gross asset value, we are well placed to take advantage of the attractive growth opportunities available to us."
At 0849 BST, shares in Greencoat UK Wind were down 0.3% at 146.96p.