Greencoat UK says portfolio generation 'strong', divi well covered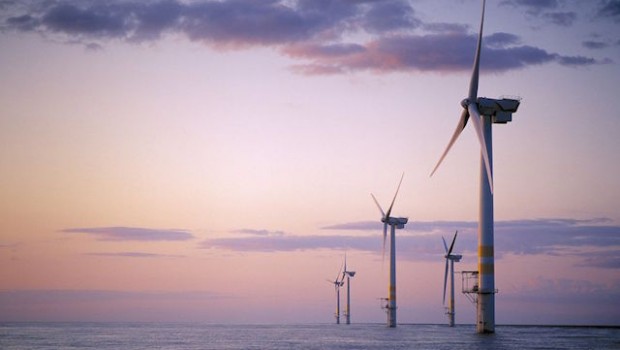 Greencoat UK Wind said on Friday that its portfolio generation to date has been strong and is about 20% ahead of budget, while its dividend is well covered.
The company said in an update that over 30% of the 2020 generation budget has already been produced and forward power prices for the rest of the year are relatively stable. In addition, its target dividend of 7.1p per share is expected to be well covered.
Greencoat's overall borrowings are equivalent to 25% of gross asset value, which is in the middle of its medium-term guidance of between 20% and 30%%, all of which sits at company level, it said.
The group also said it has decided to change the location of its annual general meeting next month to adhere to government guidance on social distancing and avoiding non-essential travel. Details will be announced in due course.