Greencoat UK adds 90MW with two wind farm acquisitions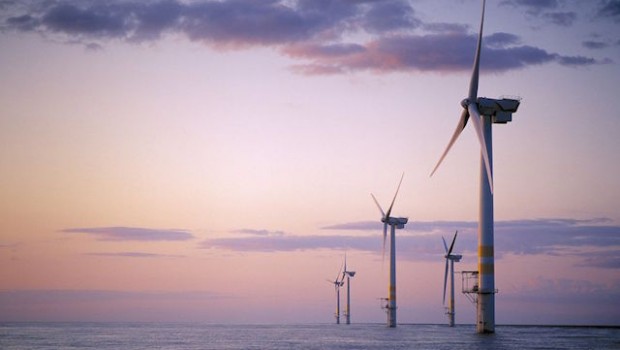 Greencoat UK Wind has agreed to acquire the North Hoyle and Slieve Divena wind farms from institutional investors for close to £105m.
The acquisitions, which are expected to complete in August 2017, will add 90MW capacity and will extend the revolving credit facility to take total borrowings to £318m, equivalent to 28% of gross asset value.
Situated five miles offshore Liverpool, North Hoyle has a capacity of 60MW, having been commissioned in 2004 as one of the UK's earliest offshore wind farms, receives 1 Renewable Obligation Certificate per MWh.
The other wind farm, Slieve Divena is located in County Tyrone, Northern Ireland, and has a capacity of 30MW. Slieve Divena was originally developed by SSE and was commissioned in March 2009, also receiving 1 ROC per MWh.