Greencoat UK Wind £400m capital raise oversubscribed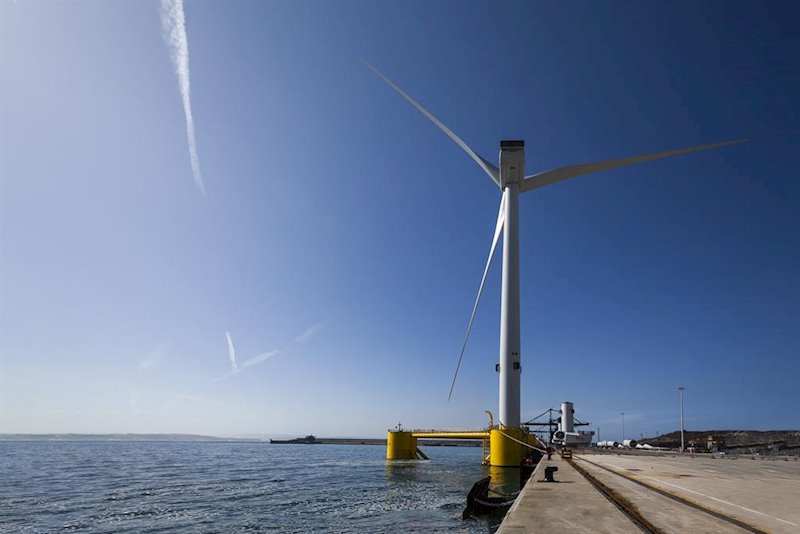 Greencoat UK Wind, the UK's leading listed fund investing renewables raised £400m gross in fresh capital via an oversubscribed capital raise.
Net proceeds from the placing and offer to subscribe new shares would be funneled towards pre-paying the firm's £600m of debt under its facility agreement.
Company chairman, Shonaid Jemmett-Page, thanked shareholders for the oversubscribed capital raising.
"Our simple, low risk model continues to deliver and we look forward to maintaining our track record of dependable returns to shareholders," she added.
In total, the company will issue approximately 305.43m new shares, taking the total of ordinary shares outstanding to 1.82bn.
The new shares would commence trading on 1 October.
As of 0934, shares of Greencoat UK Wind were drifting 0.15% lower to 131.8p.