Great Portland signs £450m revolving credit facility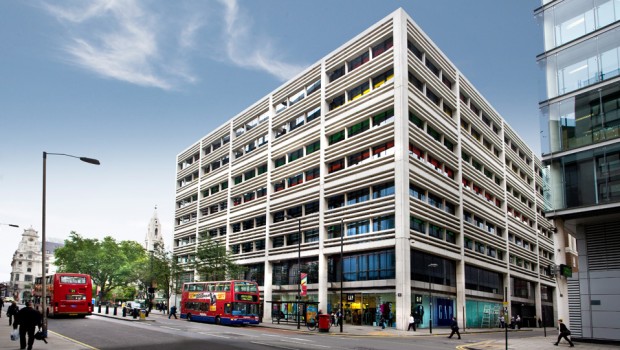 Great Portland Estates has signed a £450m unsecured revolving credit facility with six existing relationship banks.
The facility has an initial five-year term that can be extended to up to seven years at the company's request, subject to bank consent. It includes Great Portland's standard unsecured financial covenants and is an amendment and extension of the £450m revolving credit facility signed in October 2014.
Following this transaction and the recent redemption for cash of the group's £150m convertible bond, Great Portland has no group level debt maturities until the initial expiry of this amended facility in October 2023.
The facility, which is with NatWest, Santander Corporate & Investment Banking, Wells Fargo, Lloyds Bank, Crédit Agricole CIB and Bank of China, has a headline margin of 92.5 basis points over Libor.
Martin Leighton, director of corporate finance, said: "We are very pleased to have arranged this flexible and competitively priced facility with our relationship banks, which reflects their continuing support for our focused business model and conservative capital structure.
"This transaction combined with our other proactive refinancing activities over the last 18 months have further reduced the cost and extended the term of our predominantly unsecured debt facilities."