Great Portland Estates hikes dividend as profit jumps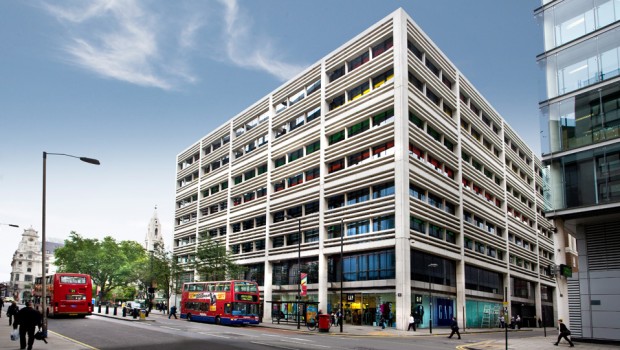 Great Portland Estates raised its interim dividend after double-digit profit growth on Thursday, as it said the second half of the year had started well despite macro-economic uncertainty.
The London-focused property development and investment company recorded a profit before tax of £44.4m for the six months ended 30 September, 10% higher than the same period last year, as turnover rose 7% to £54.4m.
The FTSE 250-listed company upped its interim dividend by 9% to 4.7p per share.
Net rental income from wholly-owned properties edged 1% lower to £39.5m, which Great Portland said was due to disposals over the last 12 months.
However, the rent roll increased 6% to £106.0m, as the total space covered by new lettings, reviews and renewals jumped 47% to 358,200 square feet.
The company's portfolio valuation increased 1% to £2.65bn after the valuation of its committed development properties ticked up 6% to £506.8m.
Chief executive Toby Courtauld said the second half of the year had started well, despite elevated levels of macro-economic and political uncertainty, adding that Great Portland remained in "great shape" and ready to take advantage of any market weakness.
A company statement said: "Whilst the near-term economic and political outlook continues to be challenging to predict, over the long term we believe London's attraction remains undiminished; it will remain a truly global city, adapting to prevailing market conditions and continuing to attract a diverse range of businesses and investors as Europe's business capital."
Great Portland Estates shares were 0.05% lower at 770.60p at 0946 GMT.