Graphene Nanochem's annual loss shrinks, wins $29m tender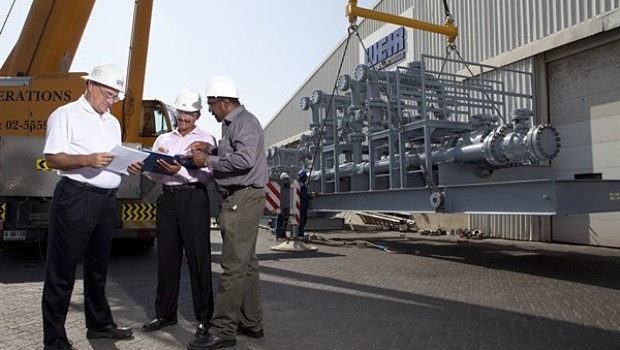 Technology group Graphene Nanochem registered a narrower annual pre-tax loss in 2014, driven by a jump in revenue.
The London-listed company said its pre-tax loss for the year shrank 33.3% to £6.8m, while revenue rose 52.8% to £48.3m on the back of sales to oil and gas customers, such as Chevron and Royal Dutch Shell.
The group said it remained conscious of the uncertainties in the industry generated by the decline in oil prices, although the drop in the price of crude was an advantage as it made demand for cost-cutting measures even bigger.
Graphene, which won a $29m tender from an undisclosed oil firm for its oil-based drilling fluid, said it was raising additional funds and was in negotiations with a number of financial partners.
"A well-capitalised position throughout its period of growth will be advantageous for the group to realise the full potential within the large and expanding enhanced oil recovery sector," said group chief executive Jespal Deol.
Graphene shares were up 1.47% to 34.50p