Grant Thornton fined for failures in Sports Direct audits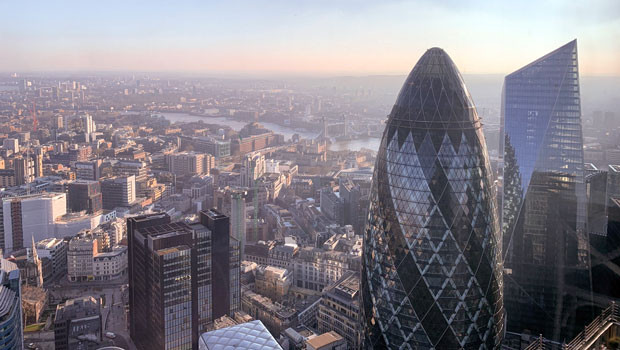 The accounting watchdog has fined Grant Thornton more than £2m for serious failings in audit work carried out for Sports Direct International.
The Financial Reporting Council said that the adverse findings against Grant Thornton and Philip Westerman, the partner in charge of the audits, concerned "basic and important requirements" designed to ensure the quality and effectiveness of an audit.
It meant that the 2016 and 2018 audits of the retailer - since renamed Frasers Group - "failed in their principal objective of providing reasonable assurance" that financial statements were free "from material mis-statement".
The FRC has fined Grant Thornton £1.7m in respect of the 2016 audit, and £350,000 for the 2018 audit. The sums were reduced to £1.13m and £193,375 respectively following admissions and early disposal.
Westerman, who is no longer with the firm, was fined a total of £120,000, reduced to £79,575 on the same basis.
The findings related to failures to establish that "Delivery Company A" was a related party. Jamie Symington, deputy executive counsel to the FRC, said: "The audit failings in this case were serious and relate to fundamental auditing standards. It is particularly important that auditors follow up with due rigour where they have identified potential related party transactions as a significant audit risk.
"Auditors must adopt a mindset of professional scepticism and exercise good judgement based on sufficient and properly documented evidence."
The FRC made no finding on whether the audits failed to provide and true and fair view of the accounts, however, and noted that no finding had been made about Sports Direct.
Frasers said: "The FRC's investigation and findings relate to Grant Thornton and Philip Westerman only. As is made clear in the FRC's final decision notices, there are no criticisms of Frasers, no issues in relation to Frasers' historical financial statements and no findings that there were any undisclosed related party transactions within the group."
Grant Thornton said: "Having invested significantly in the quality of our auditors since this time, we have seen a marked improvement in our results and are confident that the issues identified by the FRC's investigations, while limited to discrete areas of the audits are not reflective of the work we produce today."
Westerman did not immediately respond to a request for comment.