Grand Vision Media inks big deal with China's Dadi Cinema Group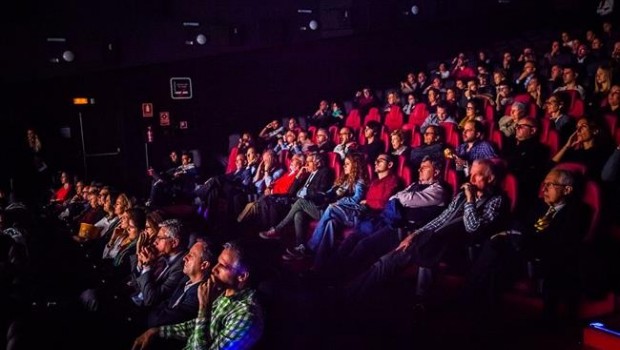 Grand Vision Media Holdings announced a contract with Dadi Cinema Group in China on Wednesday, under which it would install its 3D panels in 22 new cinema locations in the Dadi network, with installation work beginning immediately.
The London-listed firm said Dadi currently operated more than 470 cinemas across China.
It said the deal represented the first collaboration between the two parties, with Grand Vision planning to roll out to additional Dadi locations after the initial installation programme.
In addition, it said that it had also secured the rights to cover all of their advertising assets across Dadi's cinemas with immediate effect.
That would include video advertising on the 'mega video walls' in cinema foyers, as well as the right to organize offline events in the foyers.
"We are delighted to have come to this agreement with Dadi as it provides us with the opportunity to take our advertising clients into Dadi's popular cinemas in key locations across China," said Grand Vision Media Holdings chief executive officer Jonathan Lo.
"The agreement also allows us to expand our advertising products to mega video walls and across a broader geographic coverage, thus offering our customers more options to best meet their marketing goals."