Grainger issues £350m bond and reports strong trading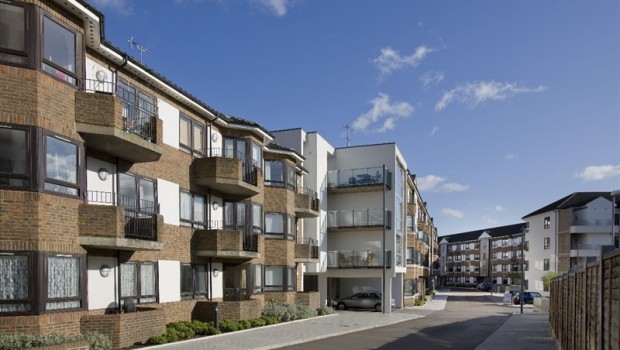 Grainger issued a £350m bond to pay off short-term debt and fund growth as the residential landlord said it was trading strongly.
The FTSE 250 company said the 10-year secured bond would pay 3% interest and was rated BBB- by Standard & Poor's. The transaction will extend Grainger's debt maturity profile to 6.8 years and increase average cost of debt "marginally" to 3.1%.
Grainger said it collected 96% of rents on time in May, a stronger performance than a year earlier when it collected 95% and April when the figure was 94%. Residential rent arrears were stable at 1.6% by the end of May.
Like-for-like rental growth is "robust" and occupancy was stable at 97%. Sales momentum has continued to build and pricing is ahead of valuations, Grainger said.
Vanessa Simms, Grainger's chief financial officer, said: "The success of today's transaction reflects the strength of Grainger's business model and balance sheet, which enables us to continue with our growth strategy of providing high quality rental homes. Today's transaction is an important milestone in extending our maturity profile and provides long-term interest rate certainty at an attractive coupon."