Grainger gets green light for Southall development from Ealing Council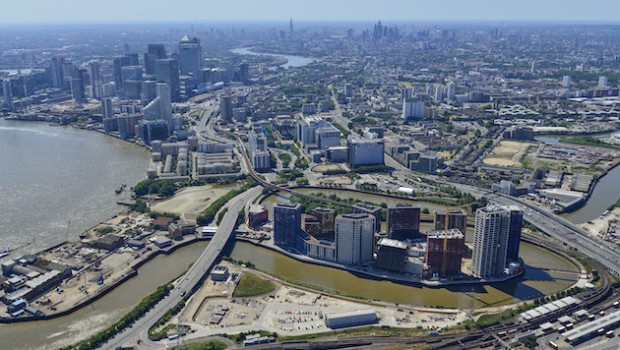 Residential property group Grainger has been given the green light by Ealing Council for a new development by Southall station.
Grainger's proposal was the first of four by Connected Living London, the company's partnership with Transport for London, and will see the group deliver 460 new rental properties to the area.
The FTSE 250-listed firm said on Thursday that its new properties would be built on a 1.16-acre site currently used for storage and works associated with the Elizabeth line, which will service the area once complete.
The development will incorporate renewable forms of energy through solar panels and air source heat pumps as part of an effort to minimise the impact on the local environment.
Chief executive Helen Gordon said: "We are delighted to secure our first planning resolution for Connected Living London.
"This is an exciting and important milestone for our partnership, which over the coming years is set to make a positive difference for renters and communities across London."
As of 0820 BST, Grainger shares were down 0.70% at 313.40p.