Grafton reports better-than-expected end to 2019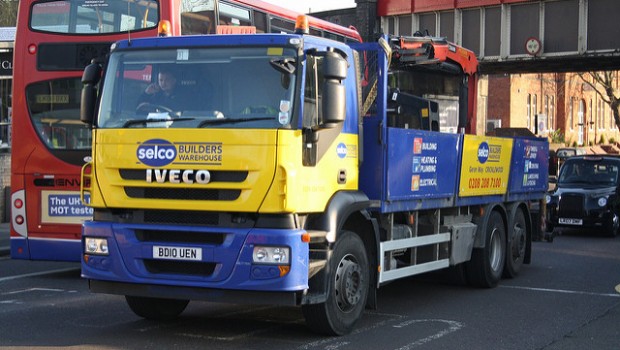 Builders merchant Grafton on Tuesday reported better-than-expected trading conditions in November and December despite a weaker UK market.
The group now expected to report full year adjusted operating profit of around £202m and £190m on a pre-IFRS 16 basis for its continuing operations.
Group revenue from continuing operations increased by 2.7% in 2019 to £2.67bn. Growth in constant currency was 2.9% and average daily like-for-like revenue rose 1.9%.
Reported property profit for 2019 is expected to be circa £7 million, slightly higher than anticipated.
UK customers continued to be very cautious about discretionary spending as Brexit-related uncertainty persisted during the fourth quarter and sentiment continued to weigh on demand in the merchanting market, Grafton said in a trading statement.
However, the weak markets of September and October continued into November and December "but did not deteriorate further", it added.
"The group's focus in the UK remains on tight control of costs, driving efficiency and delivering productivity gains."
The Irish merchanting business in Ireland saw volumes recover in November and the group's Chadwicks business finished the year on a firmer note.
In the Netherlands, the impact of softer fourth quarter trading was largely offset by positive gross margin trends supported by procurement gains and integration benefits.
The Woodie's DIY, home and garden business in Ireland delivered a strong trading performance in the fourth quarter and for the full year overall.
Chief executive Gavin Slark said the company still remained cautious about the timing of any recovery in the UK merchanting market, but expectations for 2020 were positive for the overall group and "we are optimistic about growth opportunities".