Grafton H1 revenues rise as UK market slows in May, June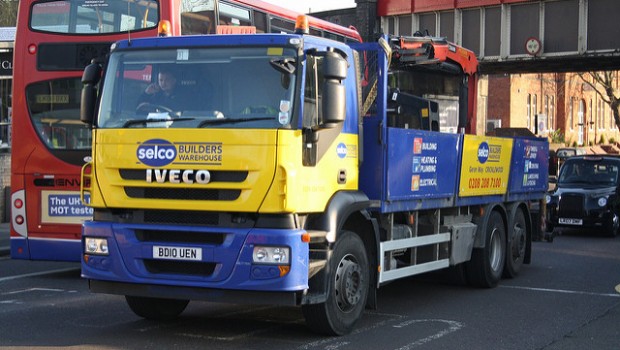 DIY company Grafton said first half group revenue increased by 2.4% £1.48bn, with like-for-like revenue up 3.9%, although UK markets were "softer than anticipated".
The company, which operates in the UK, Ireland, Belgium and the Netherlands, said group trading in May and June was measured against very strong prior year comparatives, while Britain saw weaker demand in the residential repair, maintenance and improvement and house building markets at the end of the period.
Heiton Buckley owner Grafton Group saw "softer than anticipated" market conditions in the UK in the first half of this year when revenue across the group increased by just 2.4 per cent.
In the six months to June 30th, group revenue increased to £1.48 billion (€1.64 billion) with the company flagging that trading in May and June was measured against a strong performance the previous year.
Nevertheless, the company's merchanting arm, which also includes Chadwicks, saw growth of 6.7 per cent in the Republic, a higher rate than in any other territories.
UK merchanting growth was 1.4%, the Netherlands saw 5.4% revenue growth while Belgium growth was up slightly by 0.3%.
Chief executive Gavin Slark said the company expected positive trading conditions in Ireland and the Netherlands to continue.
"Activity over the summer in the UK will be an important determinant of momentum entering the significant trading months of September through to November. Our current expectations for full year profitability, including the benefit of the recently completed Polvo acquisition, remain broadly unchanged," he said.