Grafton considers sale of traditional UK merchanting businesses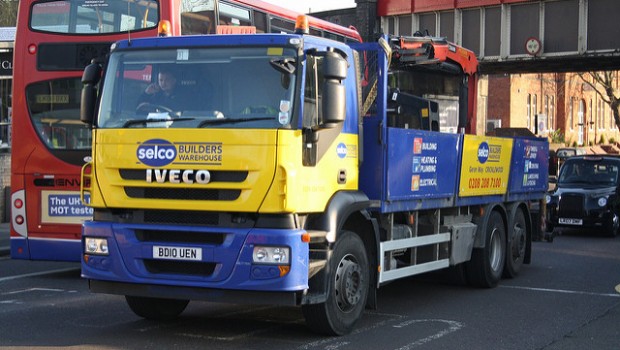 Building materials distributor Grafton said on Friday that it could sell some or all of its traditional merchanting businesses in the UK.
The company has hired Rothschild & Co to undertake a review of the businesses and this "may or may not result in the sale of some or all of these businesses", it said.
The review will focus on the Buildbase, Civils & Lintels, PDM Buildbase, The Timber Group, Bathroom Distribution Group and NDI businesses.
Grafton, which also owns Selco, Leyland SDM and Euromix, said no other businesses are part of the strategic review.
At 0925 BST, the shares were down 1% at 1,089p.
Broker Liberum said: "We estimate that this group of businesses has revenues of around £1bn and is likely making a margin of around 4-5%.
"This news backs up our thesis that this part of the group is challenged. A sale might bring in around £300-400m, with private equity a more likely buyer than trade (Travis already has 15% market share in this segment)."
Numis said: "We estimate that the businesses being reviewed represent 35-40% of group revenue and generate a low to mid single digit EBIT margin (vs. the group at 7-8%).
"In our view, this represents a sensible step that is in line with Grafton's stated strategy of focusing on specialist high quality businesses with attractive returns. In addition, it further demonstrates management's relentless focus on capital allocation."