Grafton buys wooden staircase maker StairBox for £44m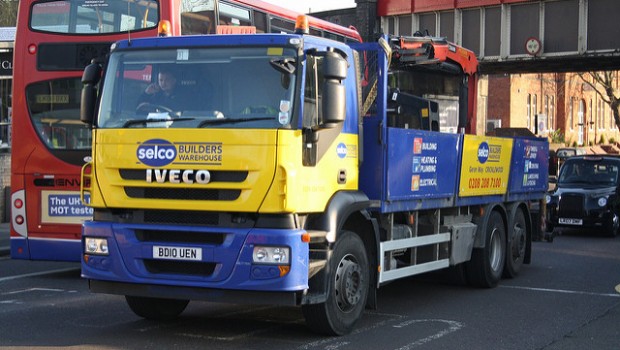 Building materials distributor Grafton has announced the acquisition of bespoke wooden staircase manufacturer StairBox for £44m.
Founded in 1994, UK-based StairBox has developed an innovative software application that enables customers to easily and accurately design, visualise and price staircases on its website, Grafton said.
The business delivers staircase solutions directly to mainly trade customers operating in the residential repair, maintenance and improvement market across the UK. "It offers unique, competitively priced products manufactured from high quality materials and delivered on time," Grafton said.
For the year to the end of March 2020, the company reported revenue of £19.5m and adjusted operating profit of £6.1m.
Grafton chief executive officer Gavin Slark said: "StairBox is a dynamic manufacturing business with a best in class on-line solution at its core. It has an efficient production process, nationwide distribution and strong growth potential.
"The acquisition of StairBox is in line with our strategy of acquiring specialist high quality businesses with attractive returns. We are delighted with this acquisition opportunity and the skills and experience that the management team under the leadership of Alex Hancock will bring to the group."