Government to sell part of its stake in NatWest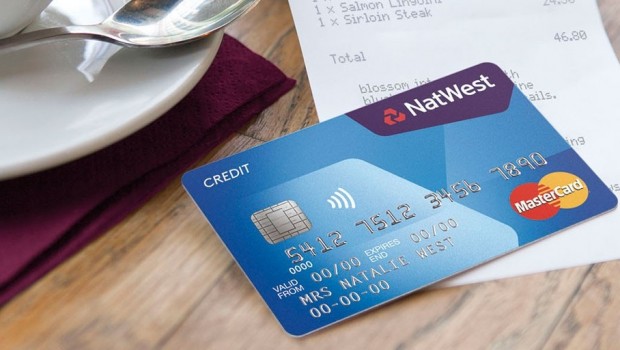 The government is to sell off up to 15% of its stake in NatWest Group over the next year, it was announced on Thursday.
The move accelerates plans to return the banking group, formerly called Royal Bank of Scotland, to private ownership. NatWest has been state-controlled ever since it was bailed out following the financial crisis in 2008.
UK Government Investments, which oversees the Treasury's holdings, said it had appointed Morgan Stanley to manage the sale, which will be carried out through a pre-arranged trading plan.
The first sales will begin on 12 August, with the entire process scheduled to finish no later that 11 August 2022.
The number of shares sold at any one time will depend on market conditions, but UKGI said stock would not be sold below a price that it and the Treasury determined "represents fair value, and delivers value for money for the taxpayer".
As at 1000 BST, shares in NatWest were down nearly 2% at 196.45p. The stock - which traded at well over 5,000p at its peak in 2007, as the financial crisis broke - has risen around 60% over the last year. The government spent £45bn bailing out the bank in 2008.
Although it has previously reduced some of that holding, the government still retains a majority shareholding of around 55%, which is currently worth around £12bn.