Government to probe Altice's BT stake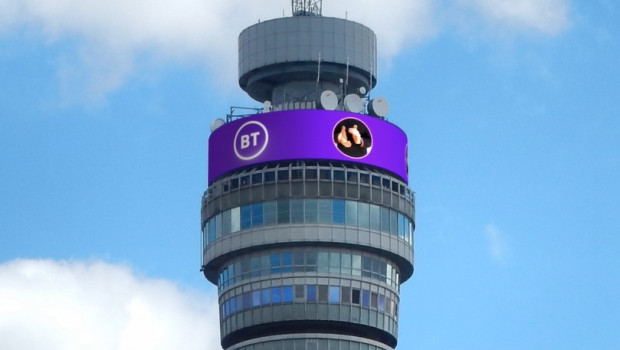 Shares in BT Group fell on Thursday after the government announced it was reviewing Patrick Drahi's £3bn stake in the telecoms specialist on national security grounds.
The Department for Business, Energy & Industrial Strategy said it had launched the probe under the new National Security and Investment Act, and had an initial 30 working days to carry out the assessment, although that could be extended by up to a further 45 days.
Under the 2021 Act, which came into force earlier this year, the government can scrutinise and intervene if necessary in qualifying acquisitions on national security grounds.
BT said it had received notification from Kwasi Kwarteng, the business secretary, that he was exercising his call-in powers under the Act, and that it would co-operate "fully".
Altice, the investment vehicle of French billionaire Drahi, first acquired a 12.1% stake in BT in June last year before increasing it by 6% in December, to 18%. At the time, Altice said it did not intend to make an offer for the company, which meant it could not make an unsolicited offer for six months. That period expires mid-June. The stake is currently worth around £3bn.
As at 1030 BST, shares in BT were off nearly 5% at 181.3p.
Numis said it had spoken to BT, which confirmed it did not know what the process or likely timing of the review would be.
The broker continued: "The equity market had assumed that Drahi's involvement in BT is bullish for the share price. Today's announcement suggests the government is considering clipping Drahi's wings."