Government extends trading plan to sell NatWest stake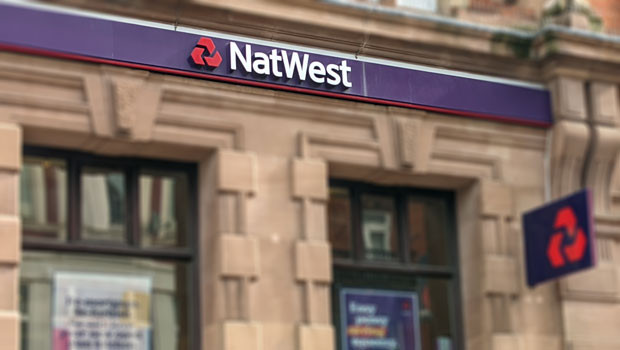 The government is to continue selling down its stake in NatWest Group for another year, HM Treasury confirmed on Wednesday.
A 12-month trading plan to sell taxpayer-owned shares in the lender was first launched on 12 August 2021. A total of 703.5m shares have been sold since then, raising £1.6bn.
But the government will now extend the plan for another 12 months, with sales terminating no later than 11 August 2023. The Treasury said extending the plan "supports the government's intention to return NatWest to full private ownership by 2025-26".
It added that it would only dispose of the shareholding "when it represents value for money to do so, and market conditions allow". It does not, however, expect to recoup the money paid to bail out the bank.
The government bailed out NatWest - then called Royal Bank of Scotland - during the 2007-09 financial crisis, paying 502p per share for an 84% stake.
It has gradually reduced its holding, and in March the bank returned to majority private ownership for the first time since the £45bn bailout. The government's stake now stands at around 48.5%.
As at 1015 BST, shares in NatWest were 3% higher at 228.4p.