Google to curtail Huawei's Android access after US blacklisting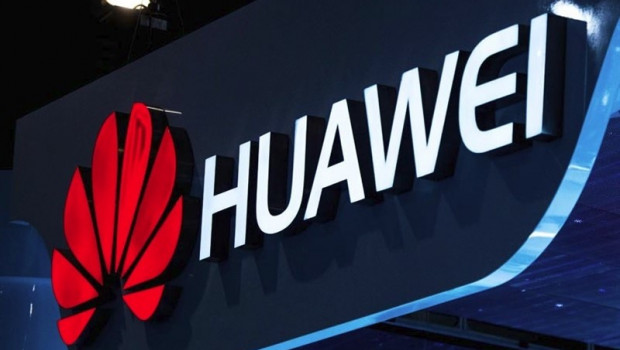 Google has restricted mobile phone giant Huawei from some features of its Android operating system following the Trump administration's blacklisting of the Chinese outfit.
The move will see Huawei smartphones missing out on some new updates for the operating system, such as a new version scheduled for release later this year, while new phones may come without Google apps such as YouTube, Gmail and Google Maps.
Meanwhile, a Bloomberg report said that chipmakers including Intel Corp, Qualcomm Inc, Xilinx Inc and Broadcom Inc have told their employees they will not supply Huawei till further notice, according to people familiar with their actions.
The blacklisting of Huawei was characterised by Washington as an attempt to thwart national security risks, with President Donald Trump also effectively blocking the use of the Chinese company's equipment in next-generation 5G mobile networks in the US amid fears that it could be used by Beijing to spy on American citizens.
However, the Trump administration is already understood to be considering dialling back its restrictions on Huawei a little, allowing the company to purchase American-made parts and components to avoid disrupting existing US customers.
At the weekend, Huawei chief executive Ren Zhengfei told Japanese media that the tech-giant had "already been preparing for this", stating that the firm would develop its own components to avoid dealing with banned foreign suppliers.
Analysts from Liberum said: "Despite Huawei's statements that it has stockpiled enough components to deal with such a situation, many operators are likely to re-evaluate their planned purchases from the Chinese company given concerns on its ability to maintain supply, and the unrelenting US government pressure on it."
Huawei, the world's largest telecommunications equipment maker, has repeatedly denied all allegations of its technology being linked to espionage and surveillance.
Its 5G technology has been banned or placed under scrutiny in nations such as the US, UK, New Zealand, Australia and Japan but the company says it has signed more than 40 commercial 5G contracts around the world, including in Europe, the Middle East and Asia.
The news comes against the backdrop of souring trade talks between Washington and Beijing, with both governments threatening new tariffs last week after having previously appeared to be closing in on a resolution.