Google, Facebook to be fined EUR 201m by French privacy regulator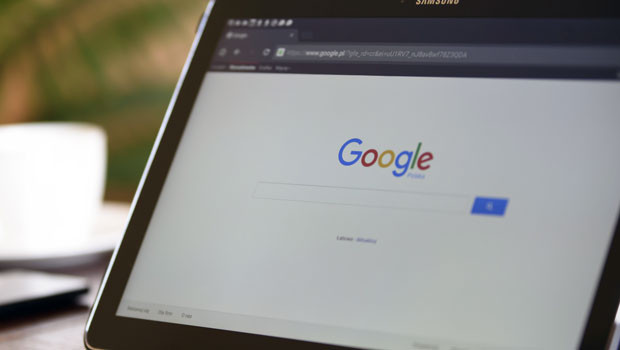 Internet giants Google and Facebook were eyeing up fines totalling €210m, it was reported on Thursday, for breaking European Union privacy rules.
According to Politico, France's privacy regulator - the Commission nationale de l'informatique et des liberté (CNIL) - was preparing to fine Alphabet's Google operations in Ireland and the United States €90m and €60m, respectively.
The CNIL was also set to hand down a €60m penalty to Meta's Facebook division in Ireland, Politico added, citing an official document.
Both companies would also face additional daily penalties of €0.1m if they did not remedy their offending practices within three months of such a decision from the CNIL.
The move would not be the first Big Tech penalty from France's privacy watchdog, with the CNIL fining Amazon and Google €35m and €100m in December 2020, respectively, for breaching rules on cookie tracking.
It also fined Google another €50m for breaking the wide-reaching General Data Protection Regulation (GDPR) at the time.
"We are reviewing the authority's decision and remain committed to working with relevant authorities," Politico quoted a spokesperson for Facebook owner Meta as saying.
"Our cookie consent controls provide people with greater control over their data, including a new settings menu on Facebook and Instagram where people can revisit and manage their decisions at any time, and we continue to develop and improve these controls."