Goco appoints new CFO as Nick Wrighton heads for the exit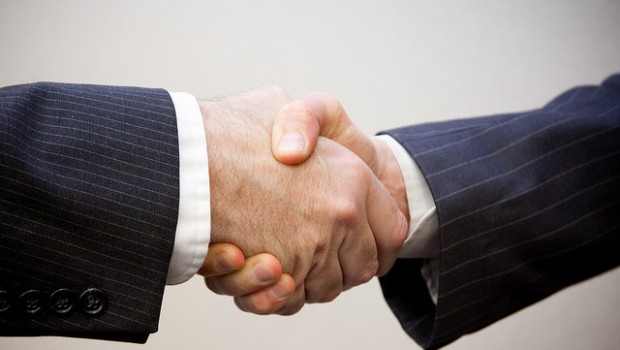 Comparison website Goco said on Friday that it has appointed Alan Burns as its new chief financial officer, succeeding Nick Wrighton, who is leaving after four years in the role.
Goco said Burns has extensive experience of working within consumer digital and technology sectors, including senior management roles at Photobox Group between 2011 and 2019 and prior to that at Expedia.
He will take up the position of CFO and join the board on 1 October, when Wrighton steps down from the board.
Chief executive officer Matthew Crummack said: "I am delighted that Alan is joining us as Goco continues its evolution into a fully-fledged technology business offering customers simple solutions to save time and money.
"His experience will be invaluable as we develop higher quality revenue streams from our AutoSave business and other initiatives."