Glencore to pay $1.5bn to settle UK, US investigations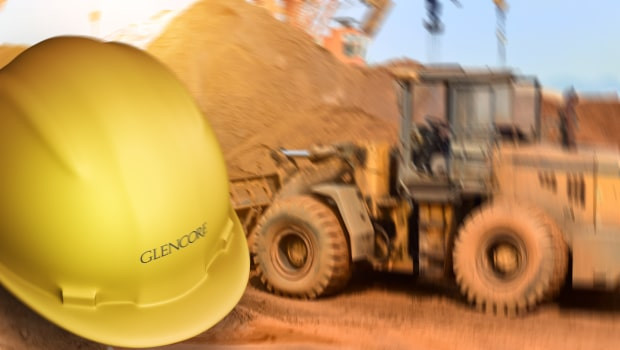 Glencore will reportedly pay $1.5bn to settle US and UK investigations into alleged wrongdoing.
According to Bloomberg sources, Glencore's general counsel appeared earlier on Tuesday in a New York courtroom, where a federal judge said the commodities giant would plead guilty to a charge of conspiracy to commit bribery.
Glencore put out a brief statement saying that it was appearing in court in the US and the UK on Tuesday "in connection with proposed resolutions of the relevant investigations" and that it expected to issue announcement once the court hearings conclude.
The company had said in its preliminary results in February that it expected to resolve the US, UK and Brazilian investigations this year. It also said it had set aside $1.5bn for the settlements.