Glencore reports sharp year-to-date drop in output of several industrial metals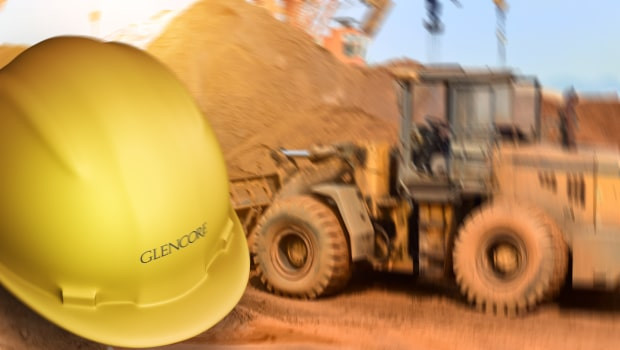 Glencore posted sharp declines in its output of several industrial and precious metals over the first nine months of 2022.
The commodity trader and mining group attributed the reductions to factors ranging from the war in Ukraine to strikes in Canada and Norway or poor weather in New South Wales.
In comparison to 2021, Glencore said that copper production had diminished 14% year-to-date to reach 770.5kt, alongside an 18% reduction in zinc output to 699.6kt.
The latter was the result of "emerging supply-chain issues in Kazhakstan due to the secondary impacts of the Russia/Ukraine war throughout the Commonwealth of Independent States.
That prompted the group to lower its guidance for zinc output by 65kt.
Lead production meanwhile reduced by 21% to 136.9kt.
Output of gold fell by 15% to 593kt and that of silver by 25% to 17,88kt.
Production of cobalt on the other hand increased by 41% to 33.1kt, that of coal by 7% to 81.9mt and that of oil by 16% to 4.82m barrels of oil equivalent.
Coal production guidance for the 2022 fiscal year was cut by 11mt due to the flooding in NSW and delays in restoring operations.
Glencore added that the La Niña weather phenomenon was expected to further disrupt coal operations in the fourth quarter.
Nickel production was but FY guidance was marked down by 8kt on account of the 15-week strike at the outfit's Raglan mine and a 10-day strike at Nikkelverk.
The company also guided towards an above-average, but still "significantly reduced" marketing performance in the back half of the FY year likely in excess of $1.6bn.