Glencore buys South African assets from Chevron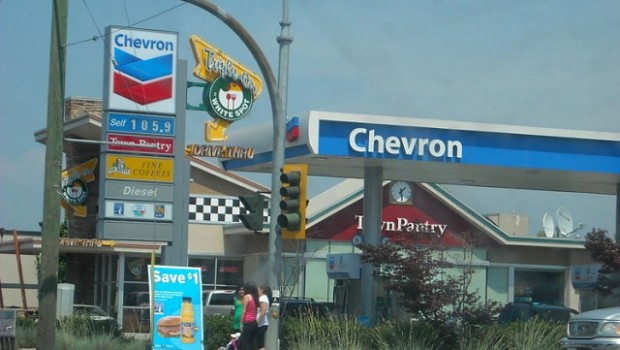 Glencore has bought up $973m of manufacturing, retail and industrial supply businesses in South Africa and Botswana from Chevron.
Glencore said it believes the assets provide an attractive downstream opportunity for its oil business.
The acquisition, funded from the FTSE 100 company's cash resources and rumoured since the end of last month, will include undertakings as to retention of the local management team and workforce.
Glencore said it intends to manage its overall oil asset portfolio to ensure that, including this transaction, net additional capital investment is limited to less than $500m over the next 12 months.
The transaction is conditional on the receipt of all necessary regulatory approvals by OTS and Glencore and is expected to close in mid-2018.
Glencore was also recently linked with the potential purchase of Rio Tinto's Pacific Aluminium business, which according to a current listing at Deutsche Bank, could go for as much as $1bn.