Glencore appoints Kalidas Madhavpeddi as new chairman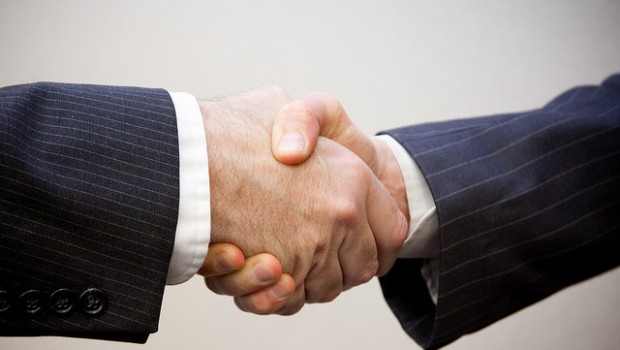 Commodities miner Glencore said on Monday that Kalidas Madhavpeddi will become chairman on 30 July, after Tony Hayward retires.
Having been appointed as chairman in 2013, it was agreed with shareholders at the company's last annual general meeting that Hayward would retire within the year, following a second extension of his tenure beyond nine years on the board.
Madhavpeddi joined the Glencore board in February 2020. He has over 40 years of experience in the international mining industry, including being CEO of China Molybdenum International from 2008 to 2018. He started his career at Phelps Dodge, where he worked from 1980 to 2006, ultimately becoming senior vice president responsible for the company's global business development, acquisitions and divestments, as well as its global exploration programs.
Hayward said: "I am very pleased that the Board has appointed Kalidas as my successor. His history of working in the resources industry and familiarity of operating across the globe provides excellent experience for this appointment. It has been an honour to have served as chairman and I wish Kalidas and Glencore every success for the future."
Liberum analyst Ben Davis said: "Kalidas is well-regarded in the space and was particularly keen on M&A whilst working as CEO of China Moly from 2008 to 2018. Not had significant exposure to the London market, so am sure investors will be keen to get to know both the new CEO Gary Nagle and Kalidas over the next few months."