GlaxoSmithKline reveals positive results from belantamab mafodotin trial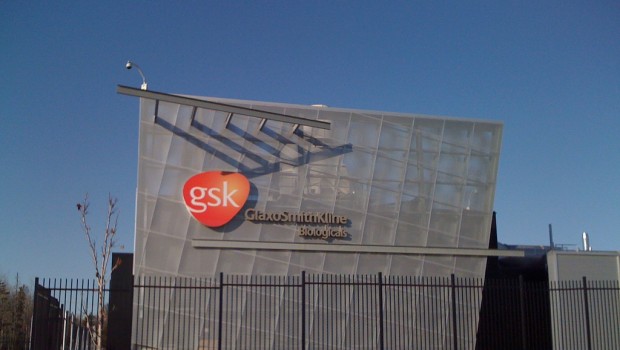 GlaxoSmithKline announced positive headline results from the pivotal 'DREAMM-2' open-label, randomised study of two doses of belantamab mafodotin on Friday.
The FTSE 100 pharmaceuticals giant said the 196 patients in the trial had relapsed multiple myeloma, were refractory to an immunomodulatory drug, a proteasome inhibitor, and to treatment with an anti-CD38 antibody.
It said the two-arm study met its primary objective, and demonstrated a clinically meaningful overall response rate with belantamab mafodotin in the patient population.
The safety and tolerability profile was consistent with that observed in 'DREAMM-1' - the first time in human study of belantamab mafodotin.
"I am pleased with the results of the DREAMM-2 study and excited about what these data could mean for patients with multiple myeloma who have exhausted other lines of treatment," said GlaxoSmithKline's chief scientific officer and president of research and development Dr Hal Barron.
"We are on track to file belantamab mafodotin later this year and continue to investigate how it could help even more patients with this disease."
Data from the DREAMM-2 study would be the basis for regulatory filings starting later in the year, the board said.
It explained that multiple myeloma is the second most common blood cancer, and was generally considered treatable, but not curable.
Research into new therapies was said to be needed, as multiple myeloma commonly became refractory to available treatments.
Safety and efficacy results from the DREAMM-2 study would be submitted for presentation at an upcoming scientific meeting, GlaxoSmithKline added.
Additional ongoing studies were testing the effect of belantamab mafodotin as third-line monotherapy in relapsed and refractory multiple myeloma, and as a combination treatment in the first and second line setting as part of the broader 'DREAMM' clinical development programme.