GlaxoSmithKline gets US FDA approval for 'Jemperli'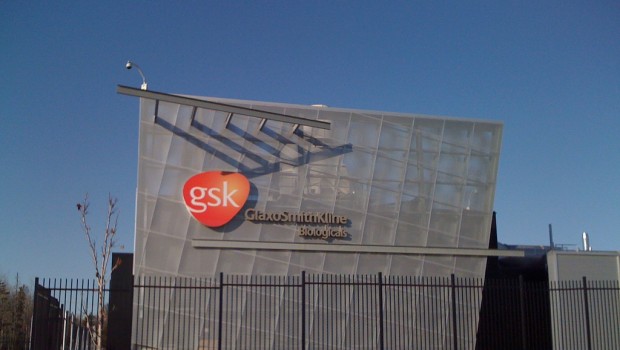 GlaxoSmithKline announced on Friday that the US Food and Drug Administration (FDA) has approved 'Jemperli', or dostarlimab-gxly, based on its Biologics License Application.
The FTSE 100 drugmaker said dostarlimab, a programmed death receptor-1 (PD-1) blocking antibody, is indicated for the treatment of adult patients with mismatch repair-deficient (dMMR) recurrent or advanced endometrial cancer, as determined by an FDA-approved test, that had progressed on or following prior treatment with a platinum-containing regimen.
It said the indication was approved under accelerated approval based on tumour response rate and durability of response.
Continued approval for the indication could be contingent on verification and description of clinical benefit in confirmatory trials, GSK added.
"Unfortunately, as many as 60,000 women are diagnosed with endometrial cancer in the US each year and these women currently have limited treatment options if their disease progresses on or after first-line therapy," said GSK's chief scientific officer and president of research and development, Dr Hal Barron.
"Today's approval of dostarlimab by the FDA has the potential to transform the treatment landscape for these women and demonstrates our continued commitment to helping patients with gynaecological cancers."
At 0805 BST, shares in GlaxoSmithKline were down 0.05% at 1,347.71p.