GlaxoSmithKline confirms European regulatory submission for HIV injection combination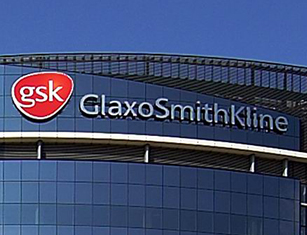 GlaxoSmithKline (GSK) said on Monday that its ViiV Healthcare business has submitted a regulatory application to the European Medicines Agency for its HIV-prevention drug cabotegravir to be used alongside rilpivirine as the first ever monthly, injectable treatment for HIV.
The marketing application is based on the phase III Atlas and Flair pivotal trials in which GSK said the once-monthly, injectable treatment regimen showed similar efficacy and safety to daily, 3-drug oral treatment when it came to maintaining viral suppression throughout the 48-week study periods.
Deborah Waterhouse, chief executive of ViiV Healthcare, said: "If approved, this long-acting, injectable regimen of cabotegravir and rilpivirine has the potential to give people living with HIV one month between doses with similar safety and efficacy as today's standard of care - an oral, 3-drug regimen taken every day. We are excited to be one step closer to delivering this long-acting therapy to patients in Europe."
The combination has not yet received regulatory approval anywhere in the world but an application has been made to the US Food and Drug Administration and GSK said the coming months will see further submissions to other worldwide agencies.
The FTSE 100-listed company added that the FDA submission has been given an expected action date of 29 December.