Glaxo poaches new head of vaccines Phil Dormitzer from Pfizer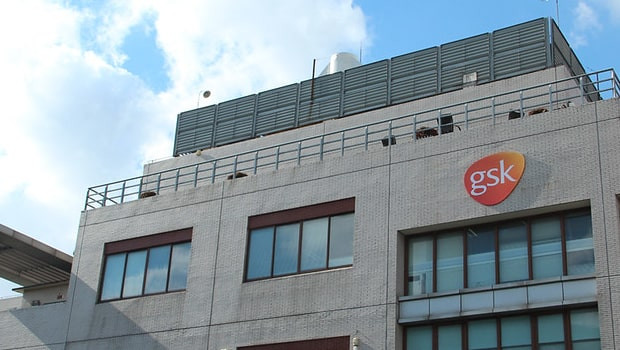 GlaxoSmithKline said on Tuesday that it has appointed Phil Dormitzer as global head of vaccines R&D.
Dormitzer joins the pharmaceuticals group from Pfizer, where he was vice president and chief scientific officer, RNA and viral vaccines. He will report to chief scientific officer and president R&D, Hal Barron, and join Glaxo's R&D leadership team, as well as the vaccines leadership team.
Dormitzer will be based in Greater Boston, Massachusetts in the US.
During his time at Pfizer, he was he was responsible for the viral vaccines R&D portfolio, which included the company's maternal and older adult respiratory syncytial virus vaccine candidates, which are now in Phase III clinical trials. He was also responsible for Pfizer's RNA-based influenza vaccine candidate, being developed in collaboration with BioNTech.
In addition, Dormitzer provided scientific leadership for the development of Comirnaty, the RNA-based Pfizer-BioNTech Covid-19 vaccine.
Barron said: "I am delighted to have Phil, a renowned vaccinologist and scientific leader, join GSK. The importance of vaccines has never been clearer, and the pace of technological innovation has rarely been greater.
"GSK has an industry-leading pipeline of vaccines and Phil's scientific expertise and significant experience with key innovative technologies, such as mRNA, structure-based antigen design and synthetic biology, will be key to ensuring we remain a leader in this field."