German retail sales fall more than expected in July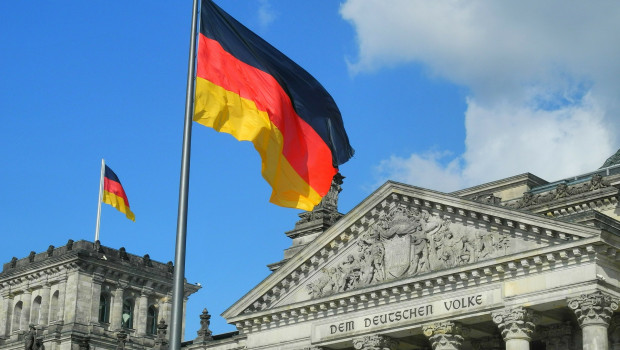 German retail sales fell more than expected in July, according to figures released on Wednesday by Destatis.
Retail sales declined by 5.1% on the month following a revised 4.5% increase in June and a 4.6% jump in May. Analysts had been expecting a 0.9% fall. On the year, retail sales were down 0.3% in July following a revised 6.5% increase in June.
Compared with February 2020, the month before the pandemic hit, retail sales were up 3.8%.
Claus Vistesen, chief eurozone economist at Pantheon Macroeconomics, said: "We had expected an undershoot relative to the consensus, though not this big. Destatis notes, correctly in our view, that the slide at the start of the Q3 was partially driven by base effects following strong gains in May and June, by a cumulative 9.1%, as virus restrictions were eased. The drop in July indicate that the leap in demand at the end of Q2 took sales temporarily above trend. After all, by the end of June, sales were 9.9% above their pre-virus level, a gap that has fallen to 4.3% with the July report.
"In total, sales jumped by 4.8% quarter-on-quarter in Q2, thanks in part to favourable base effects from weakness in Q1 due to the VAT hike. This leaves little room for a strong performance in Q3. We reckon sales will increase modestly, by around 0.5% quarter-on-quarter. The good news is that this doesn't imply that consumers' spending as a whole will slow by a similar degree. The rebound in consumption currently is driven by services, and we think that will continue in Q3."